Welcome to Asia-Kisaragi Juku! I am very honored and excited to hold this Young Academician-Fostering Seminar, Asian-Kisaragi Juku.
The Japanese Society for Investigative Dermatology (JSID) hosts Kisaragi Juku every year, aiming to train promising young medical doctors as dermatologic researchers, accelerate their interactions, and promote friendship. The next step will be to establish international relationships and collaborations, especially within Asian countries, to promote the contributions of Asian dermatologists to the field of dermatologic science. Organized by the committee members from the JSID, Korean Society of Investigative Dermatology (KSID), Chinese Society of Investigative Dermatology (CSID), and Taiwanese Society of Dermatology (TSID), Asian-Kisaragi Juku invites ambitious young dermatologists and investigators from these societies. All the sessions are held in English.

I would like to introduce the mission of the JSID. During my term as president of the JSID (2017-2020), I have set four missions: 1. Inspire and energize the next generation, 2. Stabilize the financial base, 3. Support the development of investigative dermatology throughout the world, and 4. Bridge investigative dermatology societies throughout Asia/Oceania. The Asian-Kisaragi-Juku is aimed at achieving both missions #1 and #4.

JSID as a society has a history of encouraging young academicians with a seminar, "JSID Kisaragi-Juku" (the JSID Young Academician-Fostering Seminar). This pioneering project has been adopted by other societies, including the European Society for Dermatological Research (ESDR) and the Society for Investigative Dermatology (SID).

Ten years have passed since former President Yoshiki Tokura launched "JSID Kisaragi Juku". This seminar aims to foster promising, enthusiastic young doctors as dermatologic researchers. It is a highly successful and productive seminar due to the hard work of the seminar committee members.
It takes time and dedication to foster young researchers, but I am convinced that young researchers who are trained in programs like "JSID Kisaragi Juku" will be successful in their academic careers and significantly contribute to international societies of dermatologic science as well as to the JSID.
Attendees of "JSID Kisaragi Juku" are young investigators who have already started their research paths. In 2017, former President Shinichi Sato launched another seminar, "JSID Aoba-Juku", to target young doctors who have not yet started conducting research or have just become interested in research.

The next aim will be to build international relationships with other countries, especially Asian countries. For this purpose, an Asian-Kisaragi-Juku is being planned. Based on our past experience, attendees will be highly motivated to participate in the meeting and will develop strong friendships. Young clinicians and investigators from Asian countries will be invited to apply to attend the program. All seminars and workshops will be held in English.
One of the main purposes of Asian-Kisaragi-Juku is to promote discussions and peer interactions, and to build cross-cultural relationships. The results you can achieve will differ greatly depending on how much effort you put forth to open your mind and accept challenges.

Please enjoy Asian Kisaragi Juku with everyone.
Finally, I would like to express my deep gratitude to the tutors from JSID, KSID, CSID, and TSID, especially the Young Academician-Fostering Seminar committee chair, Prof Satoru Shinkuma, for their hard work.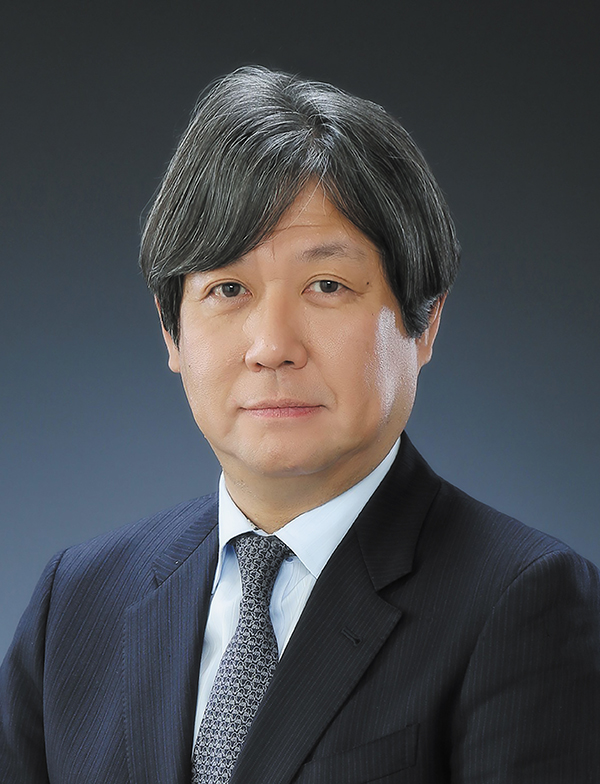 Profile
Akimichi Morita, MD, PhD
President of JSID
Professor and Chairman
Department of Geriatric and Environmental Dermatology
Nagoya City University Graduate School of Medical Sciences
Vice Director of Nagoya City University Hospital